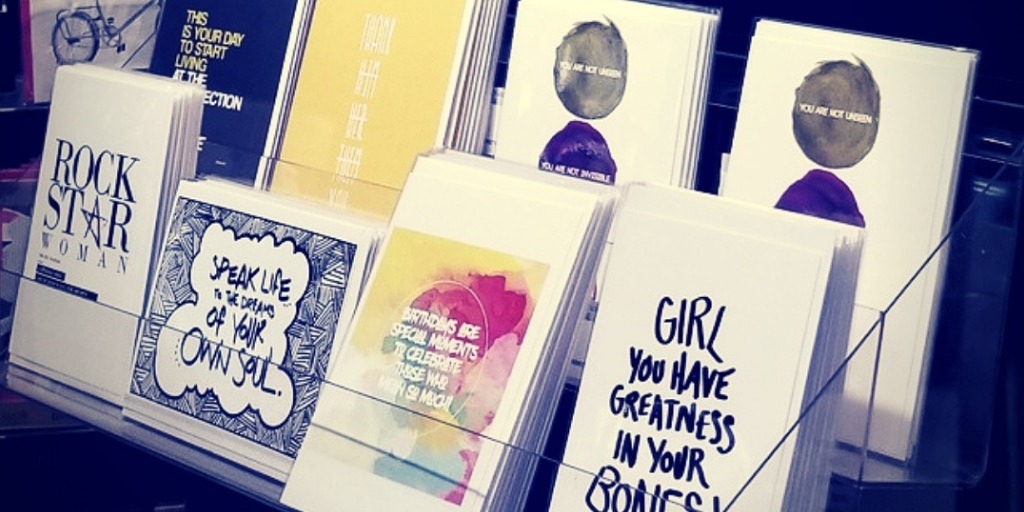 RETAILERS
We are so happy to be able to partner with the retailers below. Visit these locations to find Shannon Cohen products in stores.
MICHIGAN
Amway Grand Plaza Hotel Gift Shop — Grand Rapids
Books and Mortar — Grand Rapids
Bridge Street Market — Grand Rapids
Horrocks Market — Grand Rapids
JW Marriott Hotel Gift Shop — Grand Rapids
Naughty Bettie — Grand Rapids
Schuler Books — Grand Rapids
The Dominican Center @ Marywood Bookstore — Grand Rapids
The Shoppe at Mercy Health Saint Mary's — Grand Rapids
Pack Elephant — Grand Rapids
Woodhouse Day Spa — Grand Rapids
YT Galleria — Grand Rapids
Duffey and Company — Ann Arbor
Collected Works — Ann Arbor
Unique Flowers and Gifts — Detroit
Paper and I — Marshall
The Up North Store — Grayling
MacDowell's Flowershop & Gifts — Grand Ledge
Apple Tree Lane (The Bake Shop) — Owosso
Lexington General Store — Lexington
Corner Café — Sturgis
Holy Spirit Catholic Church Gift Shop — Brighton
The Harvest Coffehouse & Beanery — Frankenmuth
Applecore General Store — Cedarville
Adams Madams — Central Lake
Bettie's Pages — Lowell
CALIFORNIA
Underground Books — Sacramento
Be Kekoa — Temecula
CONNECTICUT
Wadsworth Atheneum Museum of Arts —Hartford
GEORGIA
Hello Gorgeous Boutique — Atlanta
INDIANA
Woodhouse Day Spa — Granger
ILLINOIS
Carver 47 Food & Wellness Market — Chicago
4 Suns Fresh Juice — Evanston
Nosh Good Mood Food — Geneseo
MARYLAND
Narwhal Magic Kindness — Chesapeake Beach
MINNESOTA
Central Park Framing & Finds — Owatonna
MISSOURI
Lusso — St.Louis
NEBRASKA
Wilma and Ros — Lincoln/Omaha
NEW JERSEY
Depasquale the Spa –– Morris Plains
NEW YORK
Peace and Riot –– Brooklyn
NORTH CAROLINA
Brown Sugar Collab — Charlotte
Curvi Milieux — Greensboro
OHIO
Community Grounds Coffee & Meeting House — Columbus
WISCONSIN
Anthology Madison –– Madison
VIRGINIA
She's International Boutique –– Roanoke
SHANNON COHEN HAS THE PASSION AND EXPERTISE TO HELP LEADERS THRIVE AT THE INTERSECTION OF JOY AND PURPOSE.