TOUGH SKIN SOFT HEART PODCAST
SHANNON COHEN DOESNT SPEAK TO LEADERS. SHE SPEAKS INTO THEM. Creating transformational and inspirational spaces for difference makers to grow stronger, better, and wiser.
RECENT EPISODES
EXPLORE THE FULL PODCAST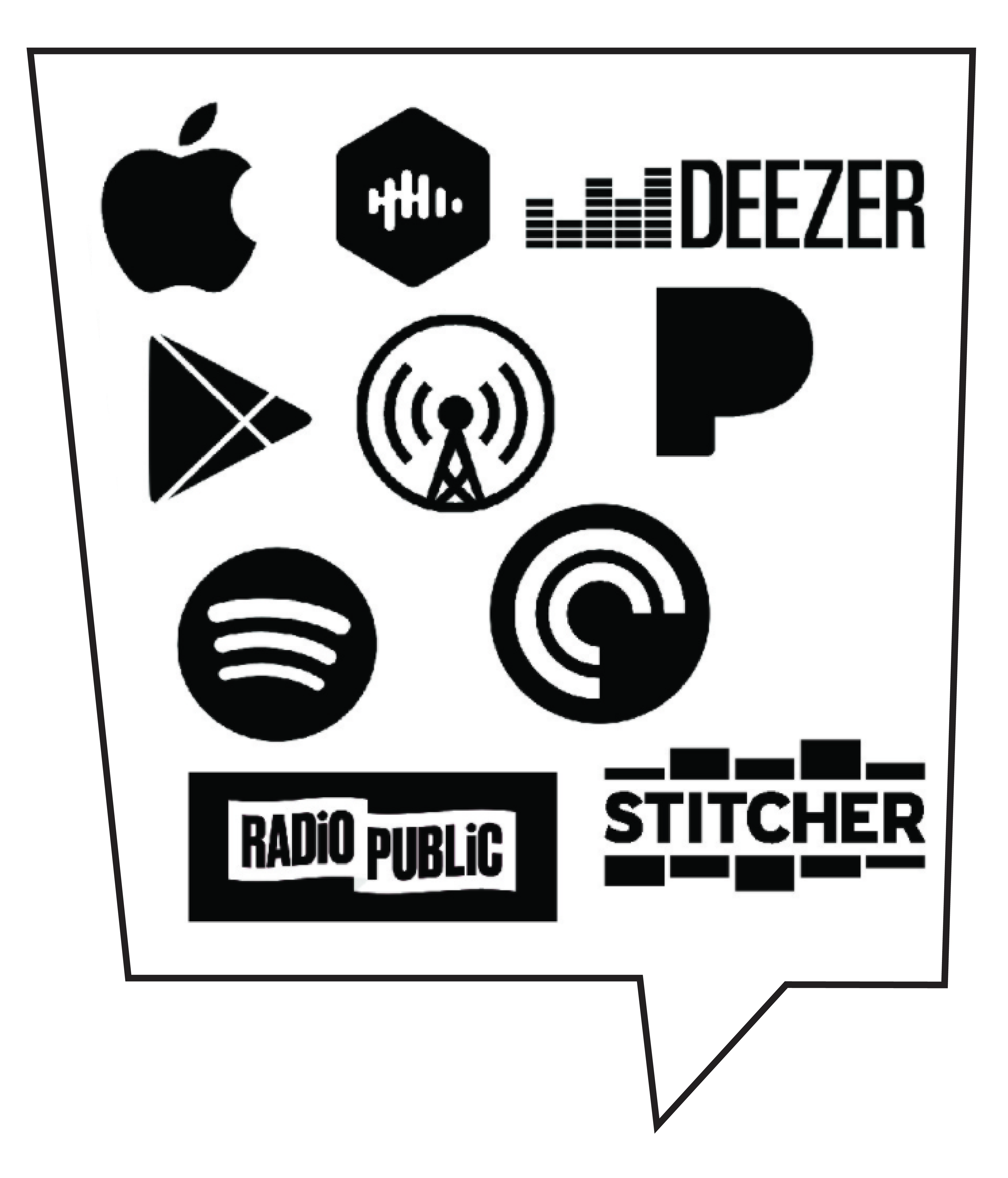 Help support the podcast and our weekly e-love newsletter to ensure many more weeks of Tough Skin Soft Heart moments.