SHANNON COHEN DOESN'T SPEAK TO LEADERS. SHE SPEAKS INTO THEM.
Creating transformational and inspirational spaces for difference makers to grow stronger, better, and wiser.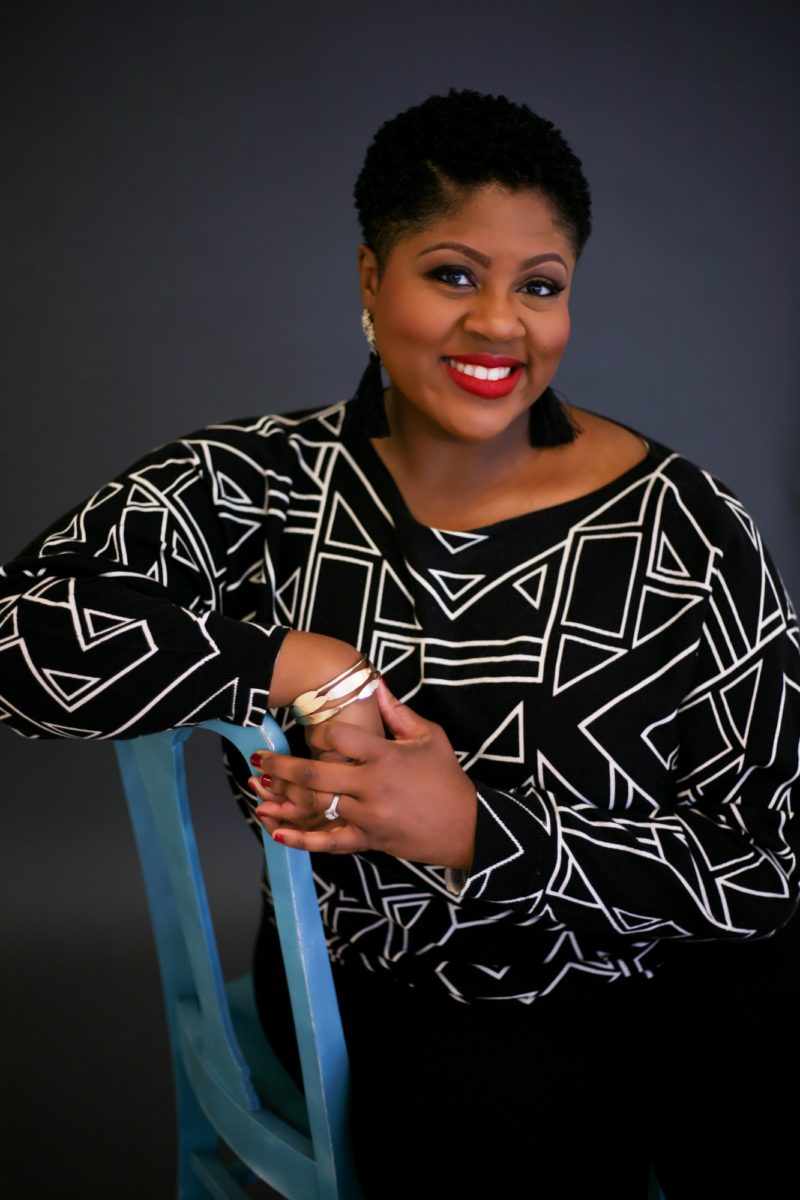 Dear Difference Maker,
My heart beats for you.
Welcome!
Gone are the days of living on "E", chronically burned out, and constantly fatigued as a leader. There is an integral connection between emotional intelligence, emotional well-being, leadership longevity, and success.
Tough Skin, Soft Heart is an anthem that believes leading well is best sustained by holistically being well. If you are looking for tools to help you live your best life as a difference maker or to motivate your team to deliver with balanced excellence, look no further. I am here for you.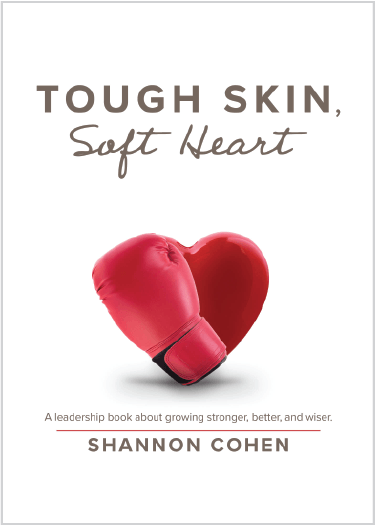 A leadership book about growing stronger, better, and wiser.
Implement 'Head & Heart' strategies that help you thrive at the intersection of joy and purpose

Revisit the challenges you have overcome to impart wisdom on the issues you face today

Cast a vision, build a plan, and execute with excellence action steps that move your vision from promise to reality

Live unafraid and unashamed to reach out for the support you need when in crisis
ORDER NOW
SHANNON COHEN HAS THE PASSION AND EXPERTISE TO HELP LEADERS THRIVE AT THE INTERSECTION OF JOY AND PURPOSE.